Gasconsult is an independent company and is wholly owned by its executives and management.
Bill Howe – Director & CEO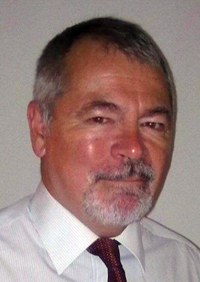 On graduation (B.Sc. Hons Chemical Engineering) Bill Howe worked for 2 years on major UK construction projects. He relocated to South Africa in 1969 and subsequently accumulated over 25 years international experience providing management, engineering and construction services to major corporations and government entities.
Most recently he was CEO of Quadrise Fuels International plc, a start-up AIM listed emulsion fuels company which successfully commercialised oil-in-water emulsion fuels based on refinery heavy residue feedstocks. He also pioneered the marine emulsion fuel application in association with Maersk. Previously, he was Executive Director at Bateman Projects responsible globally for that company's oil, gas, energy and water engineering businesses.
He spent over 20 years with the Foster Wheeler Group a leading process plants contractor holding the positions of Director of Sales at Foster Wheeler Energy Limited UK and Managing Director of Foster Wheeler's South African affiliate. He has interacted with and delivered major projects for clients in the power generation, oil refining, synthetic fuels, pharmaceuticals, water and environmental sectors. His geographical experience covers Europe, Africa, the Middle East, SE Asia, China and the USA.
Geoff Skinner – Director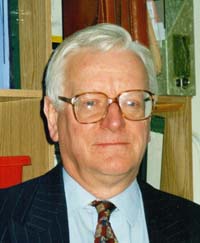 Geoff graduated from Oxford with a BSc and an MA in chemistry. From 1958 to 1965 he worked for Humphreys & Glasgow (now part of Jacobs Engineering), while taking a postgraduate course in chemical engineering at Battersea Polytechnic. He joined the Process Department of Foster Wheeler in 1965. From 1981 to 1986 he was Technical Director of Foster Wheeler Synfuels Corporation in Livingston, New Jersey, USA working mainly on the IGT UGas coal gasification process and on development of the Carbogel coal-water fuel technology.
After his return to the UK in 1986, Geoff worked on a variety of hydrogen and syngas related technologies. Since 1998, Geoff has acted as a consultant to several multinational companies and has registered a number of patents including LNG liquefaction processes.

Anthony Maunder – Director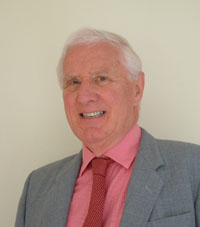 Tony has degrees in Mechanical Sciences and Chemical Engineering. After working with ICI General Chemicals, he spent 16 years in the engineering industry, finally with Foster Wheeler Energy. From 1980 till 1993 he worked for BP Research and BP Engineering on evaluation of research projects, natural gas conversion to liquids, synthesis gas and fuels, including service in Venezuela.
From 1993 he worked as an independent consultant until the formation of Gasconsult in 2000.
Maurice Connors – Secretary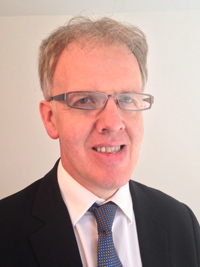 Maurice is a Chartered Accountant having graduated in Law at Manchester University. He is currently a Partner and the CFO at a global investment firm based in the City of London. Prior to this, he was Finance Director at a London law firm before which he was a Partner in a leading UK chartered accountancy practice. Maurice provides company secretarial and financial advice to GCL and deals with GCL's banking and accounting relationships.


Alan Stockwell – Non Executive Director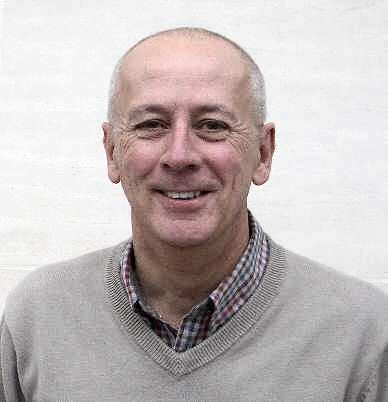 On graduation in 1977 B.Sc (Hons) (Chemistry) PhD (Physical Chemistry) Dr. Stockwell joined BP working initially on North Sea projects. In 1982 he was appointed leader of a technology team which developed the highly successful Orimulsion® power plant fuel in collaboration with Petroleos de Venezuela SA. In the late 1980's, Dr. Stockwell served as the technical leader in a joint venture between Encana and BP Resources Canada to develop Transoil, a product for use in the transportation and combustion of BP's Wolf Lake bitumen. Dr Stockwell left BP in 1992 and has since set up or held executive management positions in a number of energy based technology businesses including Quadrise Limited, Wildfire Energy and Ecomulsion Fuel Solutions SA. In these roles he has worked closely with several major energy, power and chemical companies including Saudi Aramco, BP, Powergen, Innogy, Rolls Royce, ENEL, Wartsila and Akzo Nobel.

Mike Sterne – Non Executive Director & Area Rep of SE Asia and Australia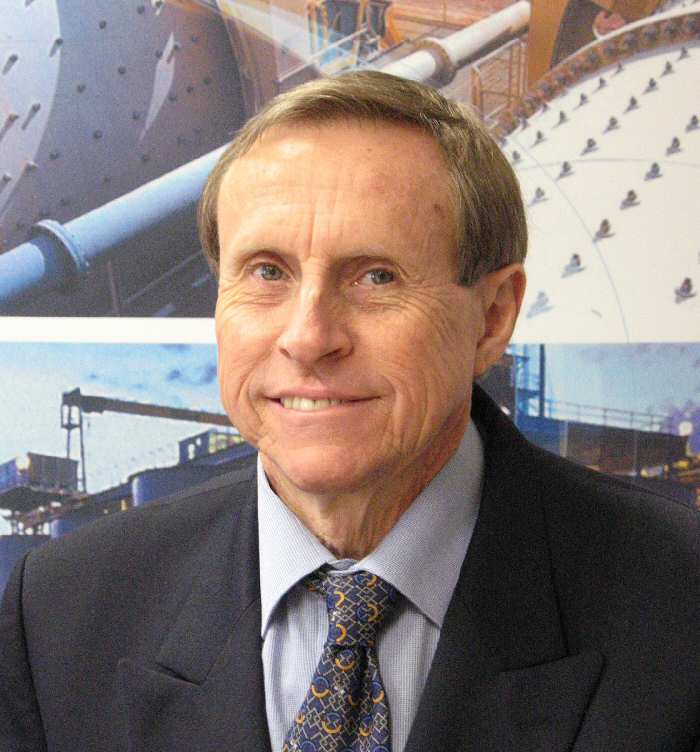 Mike is a chemical engineer with an MBA qualification, currently based in Perth, Western Australia. His initial experience after graduation was gained on the extended start-up of a coal-based ammonia plant in the 1970s. Then followed 30 years international process engineering, technology and business development experience in the process plant and engineering and construction businesses. He has held senior level positions with Bechtel, Fluor and AMEC where he was active in the hydrocarbon processing, energy and mineral resource sectors.
Joseph Barba – Non Executive Director & Area Representative North America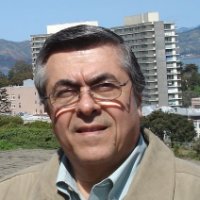 With a BS in Chemical Engineering and an MBA in Finance Joseph J. Barba has more than 35 years experience in project management, design, procurement and construction in process and power industries. He held project management positions with Hitachi Power Systems, Foster Wheeler, Lummus and Ebasco (Chemico) designing, constructing and starting up utility and process industry projects. He was also a management practice leader and consultant with one of the big four (4) consulting firms providing project and systems improvements to reduce cost, increase capacity and improve reliability. While at Foster Wheeler, Joe was VP, Project Management and Project Controls. He also led a BOC/FW joint venture to build-own-operate hydrogen plants. Prior to that, Joe was a Project Director and also Chief Procurement Officer with Lummus who are now owned by CB&I and are active players in the LNG contracting business.